THE SPUTNIK-V VACCINE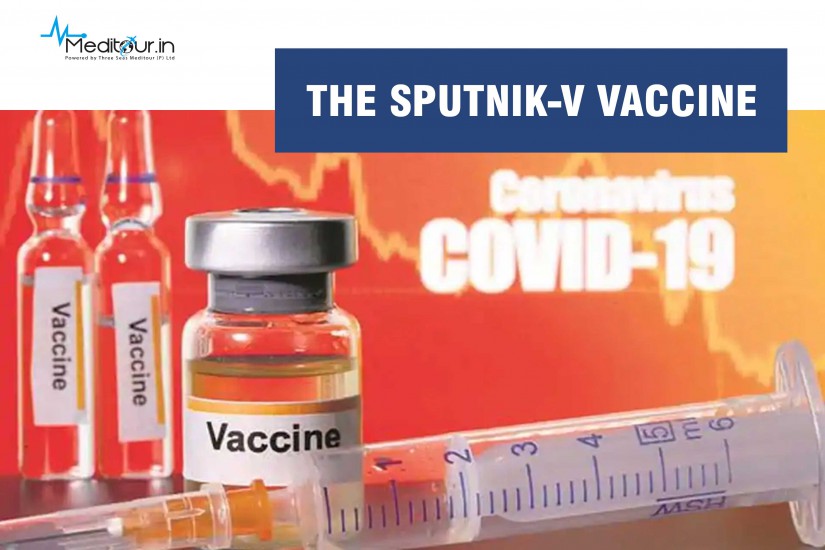 On the 11nth of August 2020, the Russian president Vladimir Putin announced that they developed a vaccine against the COVID-19, which they named as the 'Sputnik V' vaccine. This is the topic of discussion in the world now. It has created both apprehensions and hopes throughout the world.
It's been 9 months since this epidemic affected our world and obstructed our normal way of living. It killed around 7,50,000 people worldwide and affected all of us in one way or the other. Being an infectious disease, it denied our freedom to live our lives in our own way. It left numerous people jobless, shut down businesses, let people starve, created lots of confusion and fear among the people. It immobilized the world economy. So an end to it is paramount. We can't lead our life this way.
After the announcement of the vaccine, the Russian President added that the vaccine was injected into one of his two daughters and is feeling well. The Russian Defence Ministry and the Gamaleya Research Institute jointly developed the vaccine. The vaccine is named after the world's first satellite launched into space Sputnik, which was also launched by Russia.
As per the Russian ministry, the industrial production of the vaccine is expected from September 2020 and expects to manufacture 5 million doses per month by January. 'Phase 3 trials on a large group of people would start soon' told by the chief of Russia's sovereign wealth fund, which finances the vaccine efforts. The vaccine would be first made available to health professionals and then to the citizens on a voluntary basis stated by Russian Health Minister Mikhail Murashko.
However, various pharmaceutical companies and scientists are apprehensive about this step taken by Russia. The World Health Organisation stated this vaccine is not included in the nine which they consider in the advanced stages of testing. The roll-out of this vaccine has twitched concerns that it may be putting national prestige before Science and Safety.
We at Threeseas Meditour provide the best quality medical products like PPE kits, Facemasks, digital thermometers, and N95 masks at competitive rates.
Visit our page for more details: https://meditour.in/