The Role of Kerala in the Medical Tourism Industry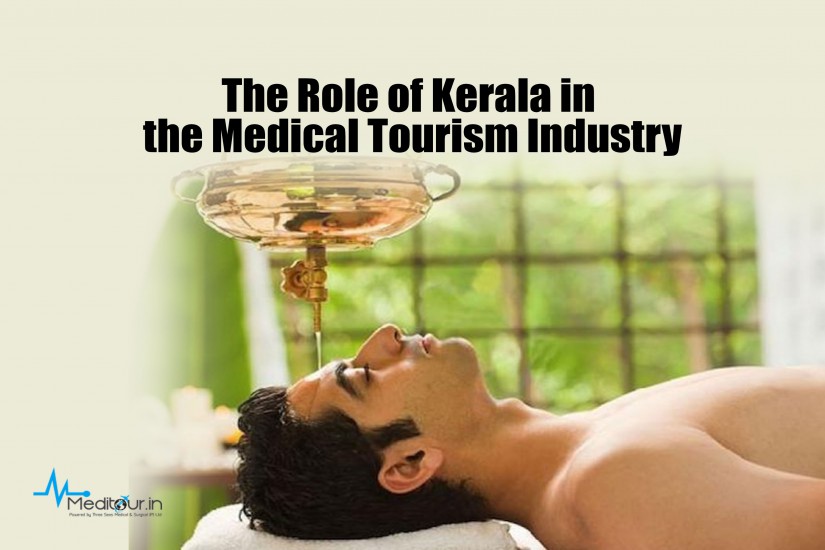 Economic liberalization and globalization has given a tremendous boost to the medical tourism industry in India and especially Kerala.Medical tourism works with the synchronization between hospitals and the tourism industry of the state.Behind Thailand, India is the most popular tourist destination in Asia and has the necessary amenities to support the growth of medical tourism in the country.
Kerala is best suited for medical tourism as it has moderate climate throughout the year and has hospitals with state-of-the-art facilities and skilled personnel. Kerala is also well-known for its tourist destinations and has sun-kissed beaches, lush greenery, beautiful hill stations which make the destination a great tourist place.
The above mentioned facts add to the increasing influx of tourists who aim for medical tourism in Kerala, where one of the first steps to be implemented is the use of medical disposables like probe covers into the health care system.