Surprising Health Facts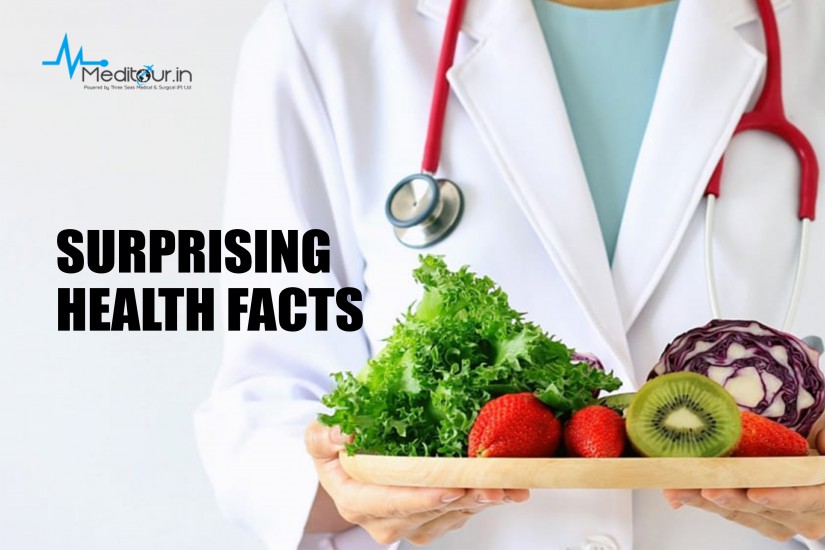 It can sometimes be hard to keep track of what is new in health and wellness. In this article we have listed some surprising health facts which might surprise you.
Drink something hot to cool down your body:

According to research, drinking a hot beverage will help cool your body. When you drink a lot of hot drink, your body will produce sweat to cool down the body temperature. Increase in perspiration produces sweat, which when evaporated from your skin, helps in cooling down your body temperature.

Sweat is mostly made up of water:

Our sweat is mostly of water – literally about 99%.

Cold temperature can be good for your health:

Cold temperatures will help reduce allergies and inflammation. Studies also reveal that it can help you think more clearly and perform daily tasks better.

You can improve your mood with the help of bananas:

Eating a banana can help beat depression and anxiety by elevating the serotonin levels in your body.
The above-mentioned facts add to the increasing influx of tourists who aim for medical tourism in Kerala, where one of the first steps to be implemented is the use of medical disposables like probe covers into the health care system.