Lysol Disinfectant Sprays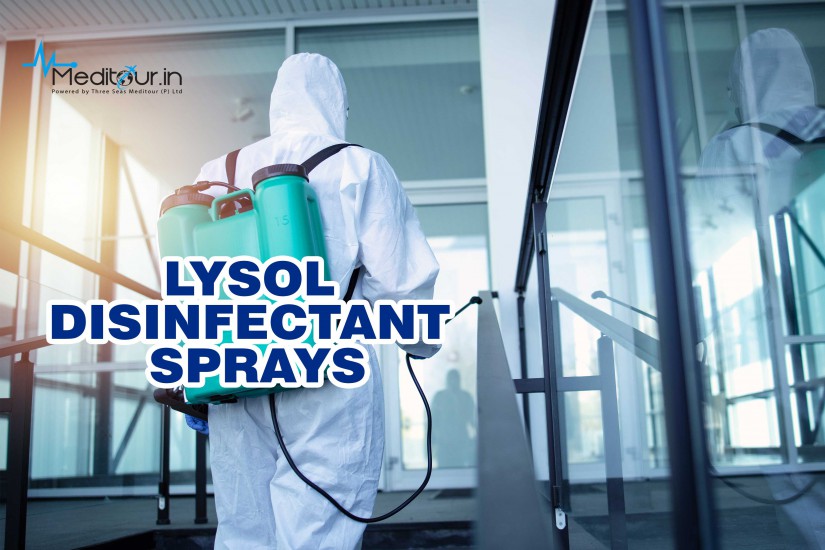 It is necessary to keep everything clean and disinfected especially when we are facing a deadly virus. It is quite important to create a safer place without viruses and to continuously clean and disinfect the surfaces. There are several disinfecting sprays available in the market when you are looking to clean up an area. This could be really helpful when there are greater chances for our surfaces to get infected by several means.
The products are claimed to kill about 99.9% of germs, viruses, and bacteria. So do not forget to keep a bottle of disinfection spray with you to clean the surfaces. Two Lysol products have been approved to fight the covid 19 viruses and they are Lysol Disinfectant Spray And Lysol Disinfectant Max Cover Mist. There are several other products, about 400, that are proved to be effective in killing viruses. Lysol has about 40.33% alcohol with other effective ingredients. It is important to read the product description to maintain the proper effect. 
The products are particularly meant for surfaces and they emphasize not to use them on your body. Also, the experts warn that you should protect yourself when using these disinfectant sprays. These follow with labels contain critical instructions and usage terms. We should wear gloves and make sure we get proper ventilation. 
Three seas MediTour provides the best quality medical products like PPE kits, facemasks, digital thermometers, and N95 masks at a competitive rate.
Visit our page for more details: www.meditour.in