How To Choose The Right Supplier of Medical Disposables?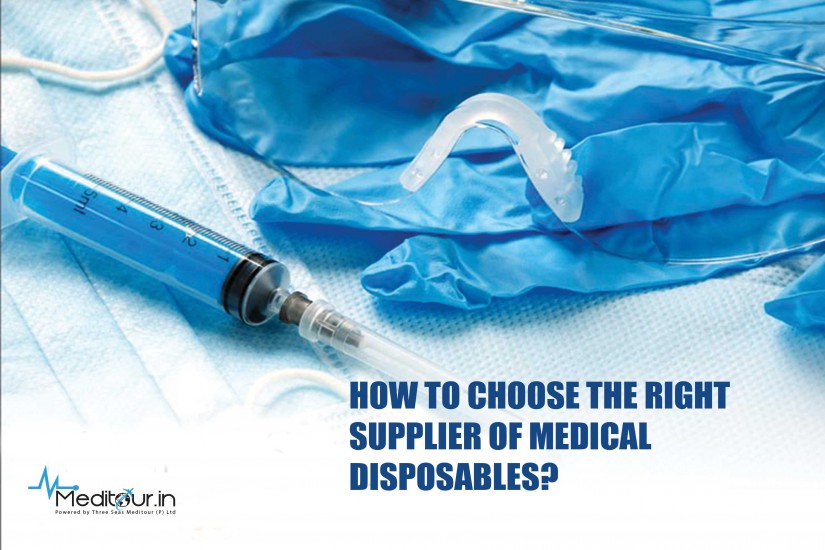 Due to the presence of many suppliers of disposable products, choosing the right one can be a daunting task for both the users and procurement teams. You need to be sure that the products fit for purpose and will perform effectively by complying with regulations and standards. You must ensure whether the manufacturer is maintaining the control of quality and supply. You should also pay attention if the supplier can demonstrate a track record of manufacturing quality products and also has existing customers to attest to this fact. Checking whether the supplier has a significant stock to ensure an uninterrupted supply of products is necessary. Another important factor to pay attention to is to ensure whether the supplier has a cleanroom validated to hygienically manufacture and pack the medical disposable products.
The above-mentioned facts add to the increasing influx of tourists who aim for medical tourism in Kerala, where one of the first steps to be implemented is the use of medical disposables like probe covers into the health care system.