How To Choose The Best Medical equipment?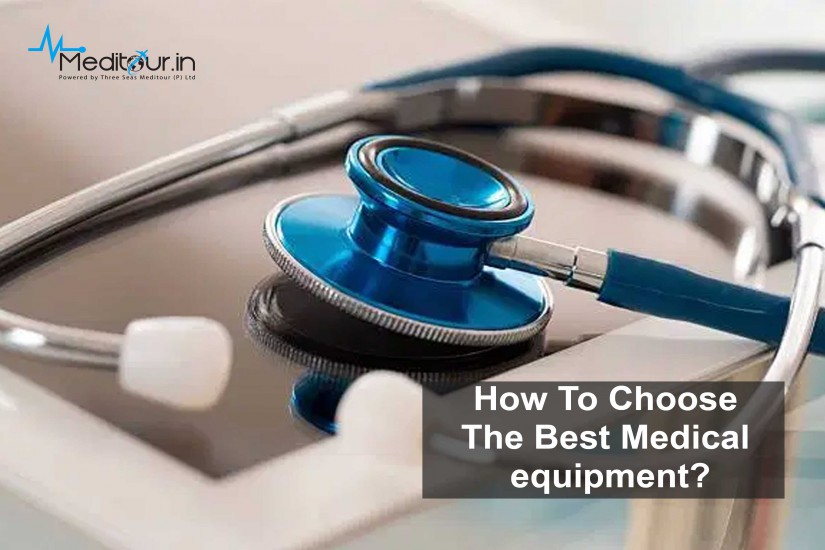 Choosing the right medical equipment is necessary as your medical work will largely depend on it. It all comes down to the proficiency and experience of the professional team. You should not compromise while choosing the best medical equipment for your hospital, pharmacy or diagnostic centre. The products available in the market should be carefully examined and then the right decision should be taken. If the equipment provider has a large customer base, then it is a good sign. A strong customer base acts as a vote of confidence and gives you the required boost to let you buy their equipment. No matter what happens, do not try to compromise on the quality of the medical products you are buying. Certifications, standards and quality check of the medical equipment should never be overlooked, as it is fundamental in the medical field. Make sure the equipment is budget-friendly too and also has good quality. The equipment you have purchased should also offer after sales service. Complex medical equipment need to be properly administered in order to make them last long. This is where the after sales service comes into play, as you would need to get them repaired at times.
The above-mentioned facts add to the increasing influx of tourists who aim for medical tourism in Kerala, where one of the first steps to be implemented is the use of medical disposables like probe covers into the health care system.